History
Since 2018, the Crypto Assets Conference has been a leading force, inspiring innovation and collaboration in the blockchain industry.
History
Organizer
Organized by the Frankfurt School Blockchain Center and held under the distinguished patronage of Prof. Dr. Philipp Sandner.
Organizer
Team
Engage with the minds behind the scenes; your questions and feedback are not only welcome but highly valued.
Team
"Our conference is all about bringing together the best minds in blockchain, crypto, and DeFi from all over Germany. We've got some amazing speakers lined up, and it's exciting to see participants not just talking but doing real business at the event.
This is more than just a meeting of minds; it's a hands-on experience that shows the energy and innovation of blockchain."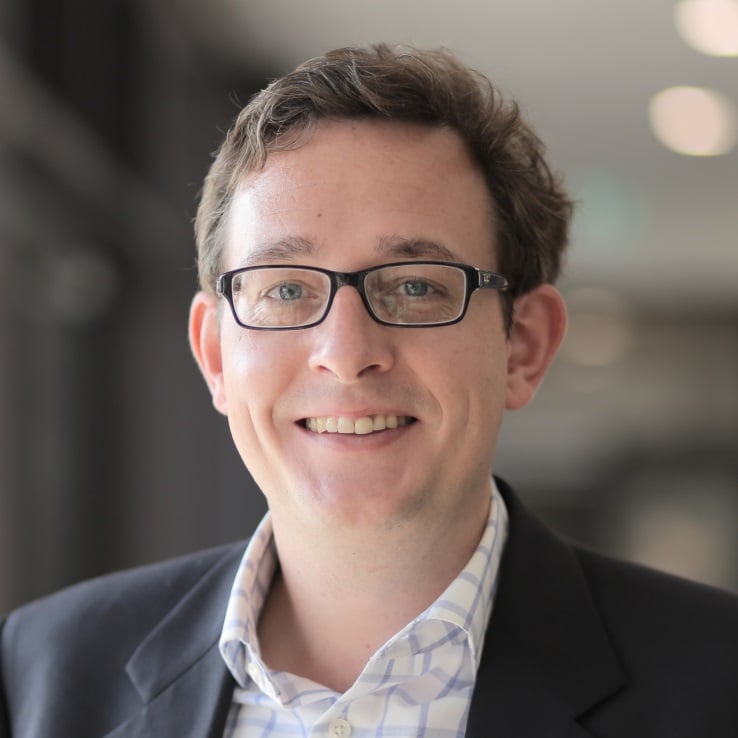 Prof. Dr. Philipp Sandner
Head of Frankfurt School Blockchain Center
Frankfurt School Blockchain Center
Crypto Assets Conference
Networking Opportunities
Connect with industry experts and peers.
Networking Opportunities
Industry Trends
Explore the latest in blockchain and crypto.
Industry Trends
Hybrid Event
Attend in-person or join online.
Hybrid Event
Expert Speakers
Learn from leading thought-leaders.
Expert Speakers
Innovation Showcase
Witness cutting-edge technologies and solutions.
Innovation Showcase